How to Plan a Surprise Romantic Getaway in 5 Easy Steps
When it comes to romantic breaks and holidays, no one loves anything more than a surprise getaway...
Especially when the weather is getting a little bit colder, what better pick me up is there than a surprise holiday with your significant other to dreamier lands for some R,R&R – rest, relaxation and romance.
Find the perfect hotel or romantic package for your next romantic getaway


#1 The golden rule of surprise travelling, bar your all important tickets to cross borders – your passport - is knowing the right date.
If you're subtle enough, you can be all nonchalant and ask what your partner's plans are for the proposed dates and work around this. Super organised people might get another friend to make plans with them in order to keep your dates clear. Or you can just check the kitchen calendar.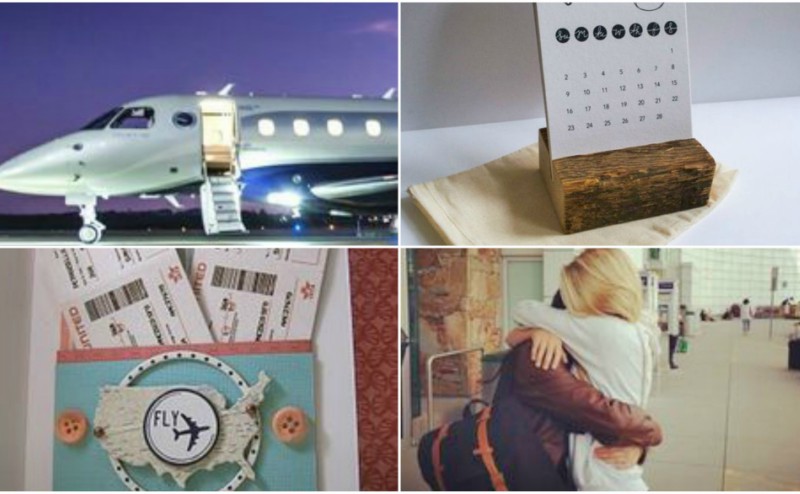 #2 Once you've hopefully cleared that all important date, think of somewhere that will hold a special meaning for both of you.
Is there somewhere that your loved one has always dreamed of going, but never quite made it? Or maybe it's the place that you had really wanted to go for your honeymoon, but couldn't quite afford it after the wedding. The more meaningful, the better the brownie points.
#3 Don't think the trip is only about you either; don't plan a trip to Barcelona when you know the football is on, full well knowing your partner won't be interested.
Similarly, don't head for New York and plan a shopping extravaganza when your other half couldn't think of anything worse. Remember this when booking accommodation too, just because you might be ok slumming it in a hostel, don't expect your partner to be ok with it too. If you'd rather save in this department, think about B&Bs or family run guesthouses which will still be cute and romantic, but won't come with the big flashy hotel price tag.
#4 Back to home and on the more sensible side of things; don't forget to check both passports are in date
And arrange any sort of care for children, animals or plants or anything else that might need some love and attention in your absence. On to the more exciting things, pack some of their favourite items and arrange for their favourite bottle to be in the room or some romantic flowers for ambience.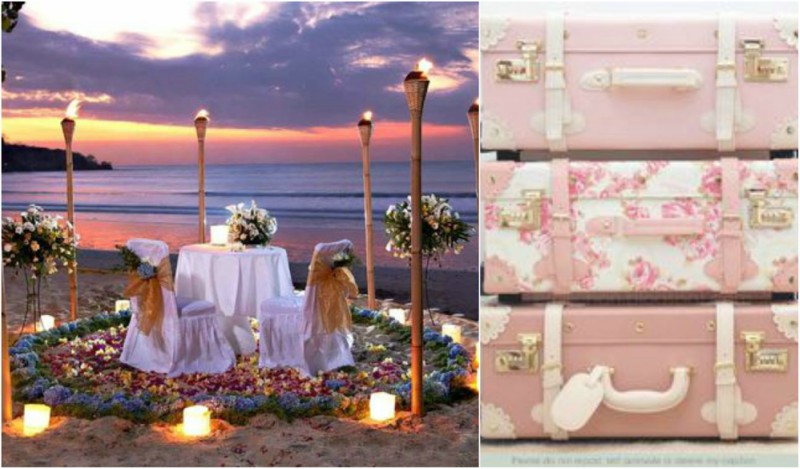 #5 Lastly, be relaxed and blasé at all times.
Don't give the game away, well at least not until you say 'get your passport at the ready', or you're at the airport. If you want to whet their taste buds, leave a note somewhere like on the front of the fridge with a little hint at what is to come. Then look forward to reaping the sweet rewards of your hard work.