Le Weekend: A Romantic Weekend in Paris!
Three nights in Paris! What could be more romantic? There's so much to see and do, it could be hard to know where to begin. Here's our must-do itinerary to ensure your long weekend in Paris is très romantique.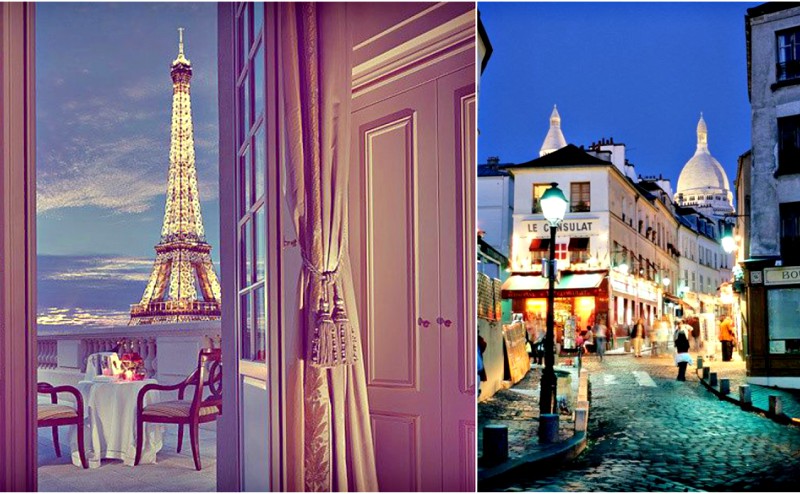 Friday Evening: Arrival! Simply arriving in Paris after sundown is in itself a romantic treat: the Eiffel Tower, lit by a million warm lights, the splendid bridges crossing the Seine, and the sense of anticipation as your driver navigates the Place Charles de Gaulle and you first glimpse the magnificent Arc de Triomphe. Having checked into your hotel, spend this first evening getting your bearings and resetting your internal clock to unhurried and relaxed. Find a bistro table, order a bottle of red and let Paris work its magic.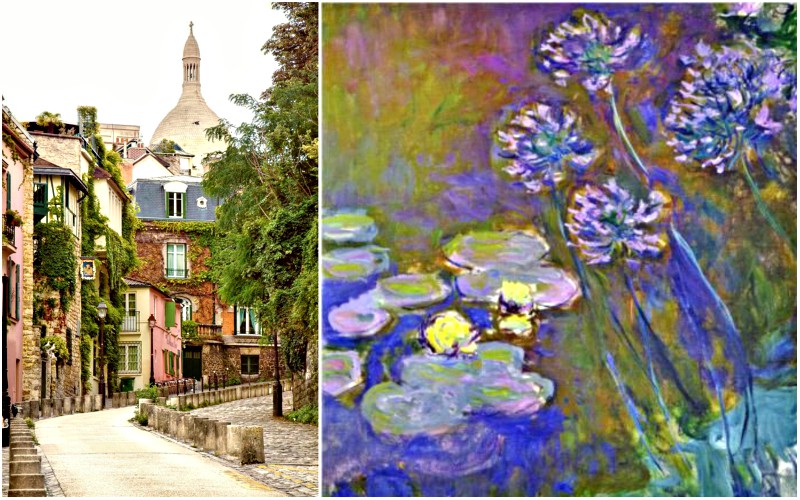 Saturday: Artistic Endeavour! For many, Paris's art is its primary draw. It would be easy to spend a fortnight exploring the city's creative backbone but on a brief visit, be sure to experience Musée Marmottan-Claude Monet, which has the world's largest collection of the artist's work. Also not to be missed is Musée de l'Orangerie, which is home to no fewer than eight of Monet's water lily canvases. Musée du Louvre, which is fascinating both for its art and its royalty is another big attraction, as is the Pompidou Centre, where you'll find iconic works by both Matisse and Picasso.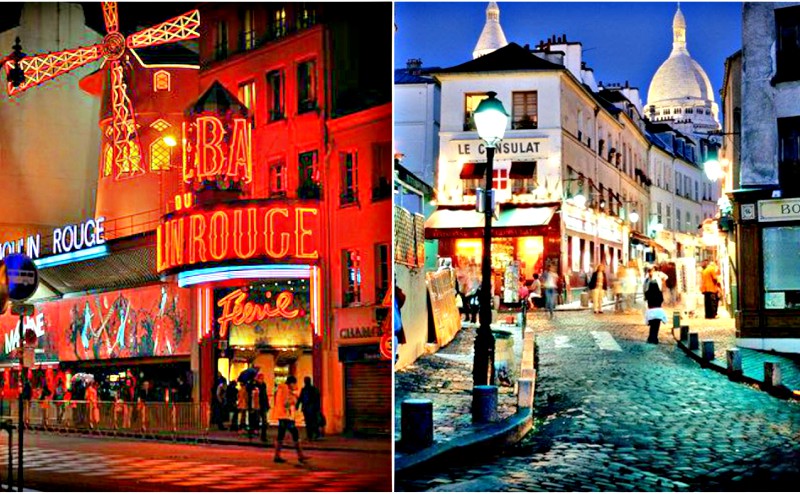 Saturday Evening: Glamour and Excess! Saturday nights were made for the sequin-strewn glamour, high-end spectacle and sheer unadulterated joy of Parisian cabaret! Be sure to dress to your ostentatious best and take your pick of the city's famous night-time hotspots. The best-known destination is of course the Moulin Rouge, where flamboyant performers have been slathering themselves in greasepaint and entertaining audiences since 1889. At the largest cabaret, Le Lido, the proposition is altogether more contemporary, with clever audio-visual effects adding an extra element of intrigue to the sexy performances. The bravest souls should choose Le Crazy Horse. Heading towards the top end of the risqué scale, with teasing burlesque and exquisite displays of female beauty, this is sexy Parisian entertainment.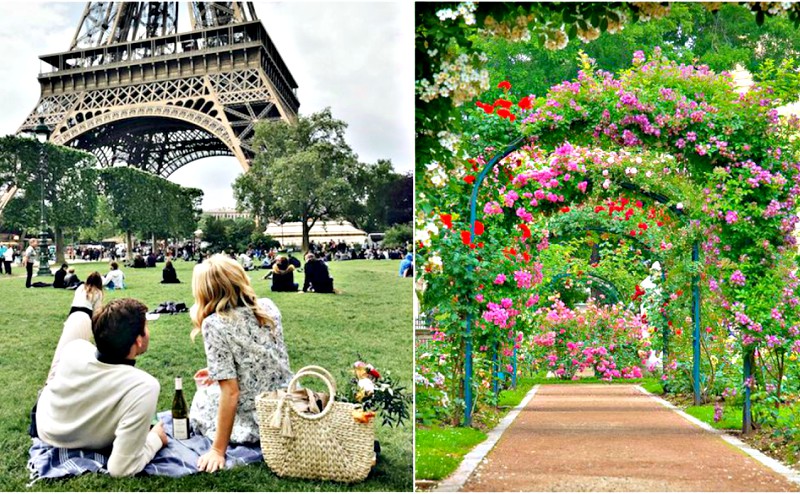 Sunday: Peaceful Picnicking! After all the debauchery and indulgence of the night before, you're going to need a lie in! So, take your time over a leisurely breakfast of hot croissants, unbeatable French butter and rich coffee. Then, make your way to le Jardin des Plantes. Slightly off the usual tourist route and the better for it, this wonderful 17th century royal garden is perfect for romantic strolling, with its alpine and iris gardens, woodland and menagerie. Pack yourselves a simple picnic of warm baguettes, Camembert cheese, cold meat and chilled rosé to round off an easy, pleasurable day out.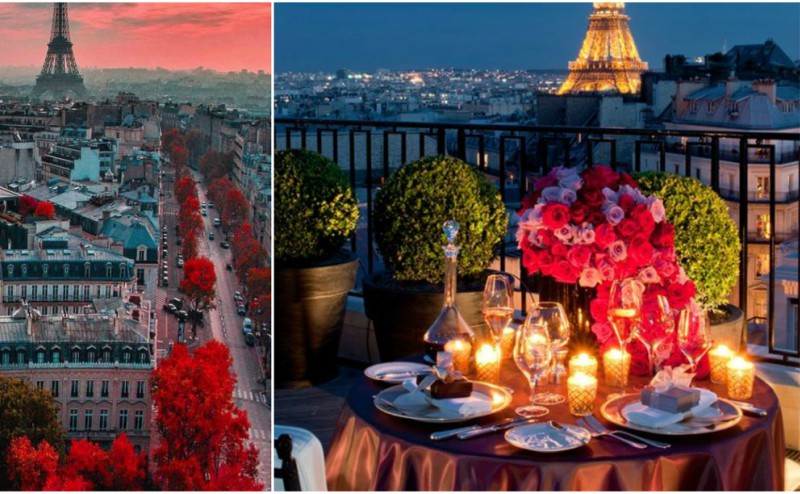 Sunday Evening: Classic Romance! Your final evening in this most romantic of cities should be one that simply exudes loved-up vibes! Ask staff at your hotel to recommend a nearby restaurant – any true Parisian will be eager to share their knowledge of gourmet destinations! Dine on steak tartare, sole meunière, frites, snails and the richest, most chocolate-laden and indulgent of desserts. Candlelight, a cosy corner, and a table set for two should all be on the menu too.

Now you just need to choose one of our wonderfully romantic Parisian Hotels to stay in!!!