South Africa – the honeymoon destination that has it all!
Simmering heat and raw rugged landscapes seethe across South Africa in a raw and heady sweep.

Making it one of those destinations that's off the radar of many a honeymooner – and all the more ready to be enjoyed by you and your beau.

And whilst rich woodlands and untamed frontiers give plenty of earthy appeal to honeymoons in South Africa, there's also plenty of cosmopolitan flair here to be had too. Check out some of the reasons why this blossoming nation has so much to offer a couple looking for adventure and rejuvenation off the beaten path.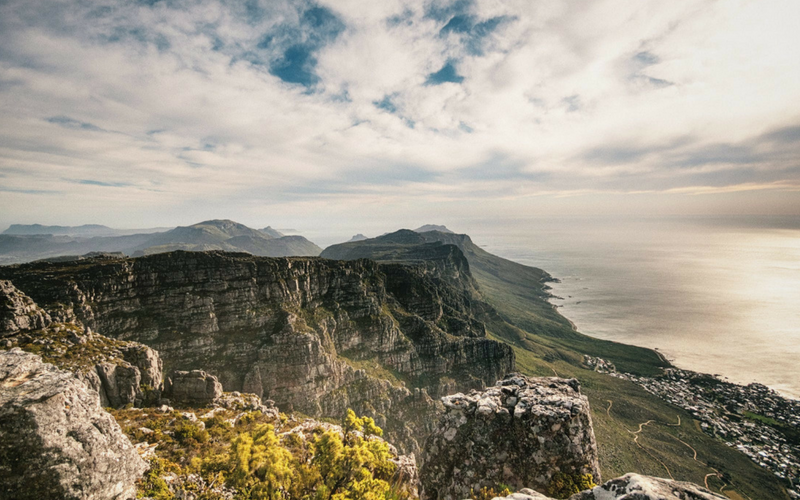 Seek Out South Africa
True to its name, South Africa straddles the southern tip of its namesake continent. It's a country that's seen plenty of advances in recent years, and the people here are passionate but open. Whether you're seeking out a postcard-perfect honeymoon escape, a city break to shop and dine together, or a picturesque retreat to pop the question - South Africa has something to offer you. Similarly, if you're marking a milestone anniversary or looking to enjoy some together time in your retirement, you will find the broad horizons of South Africa oh so enticing.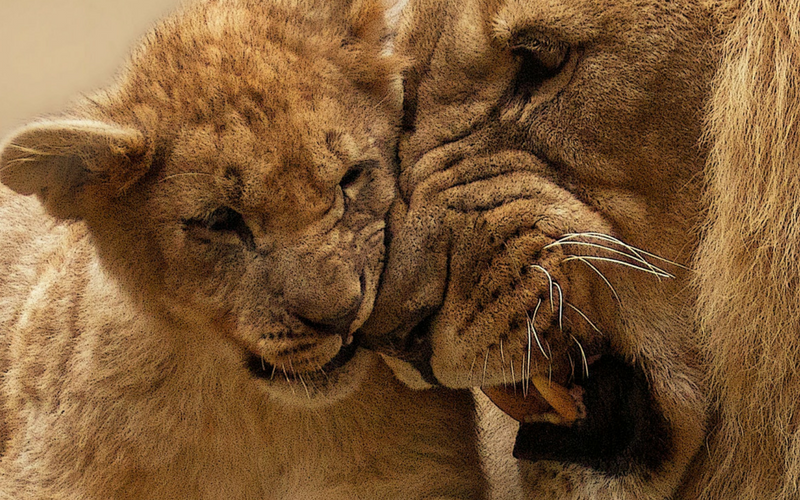 The Call of the Wild
If you and your loved one are getting away from the bustle to reconnect with nature, it makes sense you'd put South Africa first. Here, wildlife roams with a quiet majesty seldom seen anywhere else on Earth.
South Africa is naturally home to some of the rarest and most inspiring creatures in the world. Whether you choose the safari route, a guarded walking tour or even chance upon wildebeest roaming during a road trip, you can expect to meet several new furry friends. Primates of all kinds, alongside elephants, rhinos, ostriches and lions, all jostle for a space in your photo album as you explore together. Places to seek out if you're looking for some animal magic include Kruger National Park and Kgalagadi Transfrontier Park – and with over 200 private reserves across South Africa, you've plenty of options open to you both.
Water, Water Everywhere
Featuring broad plains, breath-taking savannahs and sweeping plateaus, the landscapes of South Africa are as varied as they are inspiring. Yet some of the most popular South African honeymoon places are those that let the gentle whispers of the water complement your time with your partner.
Boating trips and river cruises from those in the know let you connect with the country in meaningful ways. Plenty of coastal cities dot the shores of South Africa – more on those shortly – but there are also some wet and wild adventures to have together along the major rivers of South Africa, such as the River Orange, the Vaal and the Limpopo. These cut a vivid swathe through the backcountry and connect cities alike, but if you're looking to boat on the lake and enjoy some romantic sunsets, check out the likes of Lake Chrissie, the largest freshwater lake in the country.
Talking of the water, of course, don't overlook the beaches of South Africa. You and your honey can enjoy soulful strolls and the heat of the tropics, without jostling with the crowds you'll find elsewhere.
Beaches like that found at Umhlanga are kissed by the lapping of the Indian Ocean, yet even this popular hotspot sees a gentle, laid-back feeling that makes it easy to enjoy your intimacy. Thanks to the climate, beach days in South Africa are hot and swarthy – a sentiment that could well translate to your own temperament the longer you and your lover lounge under these blue skies.
Kelly's Beach at Port Alfred and the South Beach of Durban are other coastal choices well worth your consideration. Here, sunlit skies are complemented by a good mix of bars, restaurants and snack shacks that let you really enjoy your time by the sea to its fullest. Swimming in this crystalline water is a must, and you can often strap on a scuba set each and dive into the depths together to see an unseen side of South Africa's forgotten subsea lore.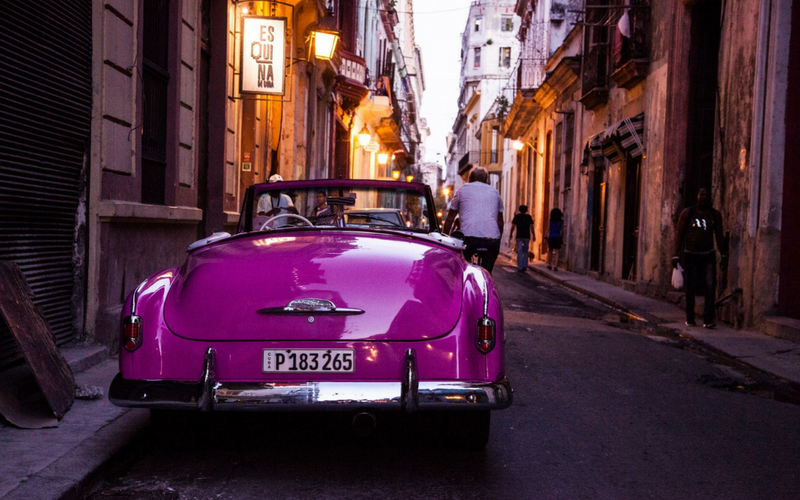 City Trips Aplenty
While you can be confident of South Africa's natural beauty, you're just as likely to enjoy your time together here in the more urban areas of the country. The cities of South Africa are among the country's most vibrant, rich in action and nightlife as much as downtempo coffee culture, enriching museums and fascinating art and history.
Characterful Cape Town is one of the more well-known South African communities, and a short stroll of it streets is all you need to see why. Colourful coastal days are a given, in which you can expect to find sailboats dotting the horizon and swimmers relishing the crisp clean water. Further inland, within a warren of side streets, foodies will be in their element. Dishes taking in all the local spices and soups are a given, but you'll also find plenty of intimate venues where you can enjoy some high-class dining. Expect attentive waiting, wistful stares across the table and some delectable dishes that take on every palate's preference.
Over in Durban, there's a more edgy, hipster-like air. Art and science, as well as a keen sense of fashion, flavour the streets of this go-getter of a city. Shopping is a popular pastime here too, coupled with local theatre.
And of course, you'll be hard-pressed not to find somewhere more upbeat than Johannesburg. South Africa's cultural hub bristles with forward-looking opportunities, as much a celebration of the nation's achievements as it is a beacon of the future. That said though, the parkland and promenades ensure that there's a quieter side of the city to enjoy one-on-one.
Hotels and Hotspots
Perhaps one of the best-kept secrets of South Africa, especially for couples, is that the country's home to some of the most brilliant and indulgent hotels and accommodation options going. From secret retreats to top-level designer suites soaked with chic, you've got any number of choices. Here are a few firm favourites.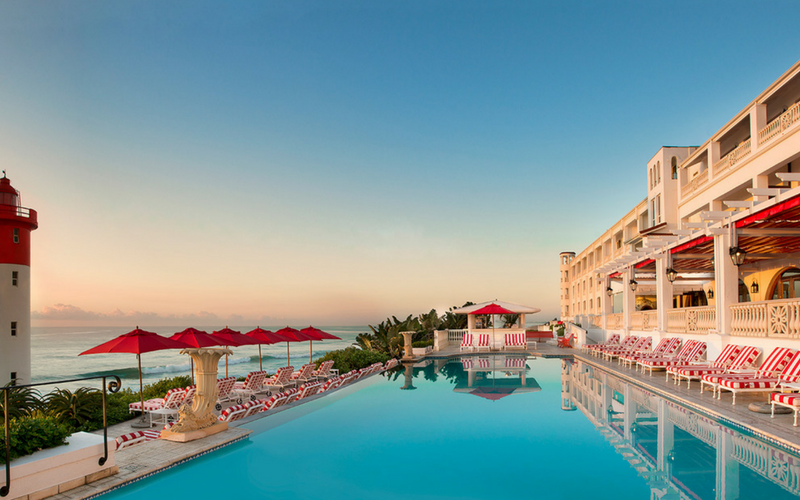 The Oyster Box
The finest shores of Durban are yours to savour at this sumptuous colonial retreat. The Oyster Box features an intimate movie theatre, an award-winning spa and two pools to lounge beside. The coast is a stone's throw away, and rooms are tastefully laid out to see your every whim tended to – while affording you the strictest privacy.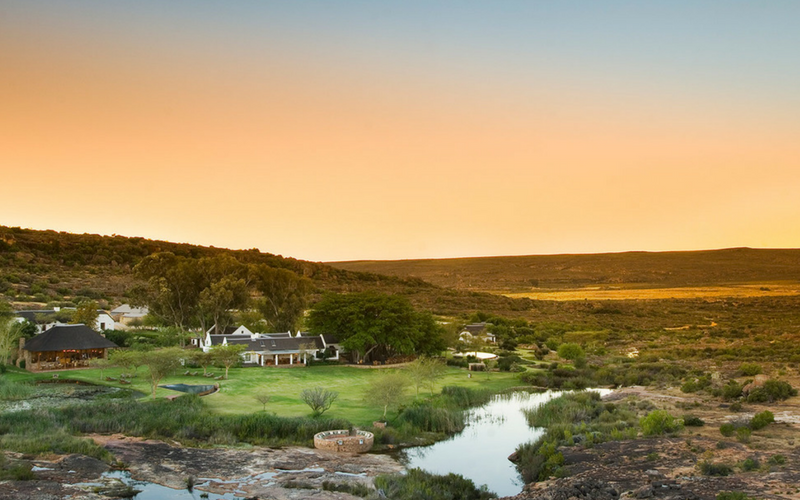 Bushmans Kloof Wilderness Reserve & Wellness Retreat
A rustic retreat where cuisine reigns supreme, Bushmans Kloof is at the heart of a wildlife sanctuary that gives you both an exclusive look at life on the wild side. Nature trails, walks and hikes and bike tours take you to hotspots that include sites of ancient art as much as hidden groves and vast frontiers. Canoe trips are also an option, while your suites and cabins ensure you've got a warm place to hang your hats after a day's adventures.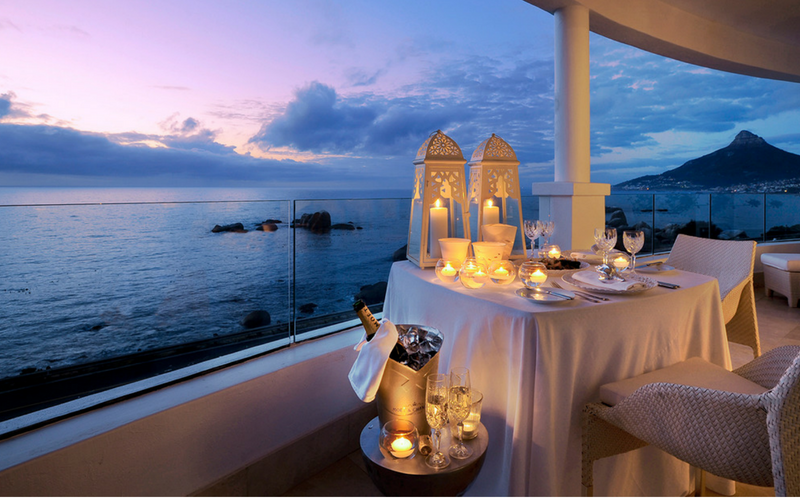 The Twelve Apostles
See Cape Town together in style. The Twelve Apostles specialises in simmering luxury, putting you and your partner's needs at the fore. Sublime and stylish architecture, coupled with gorgeous sea views, give you the perfect backdrop to connect over opulent dining and secretive spa days. You're well connected to the community here too though, with local craft markets to explore and trips outs to nearby islands to savour.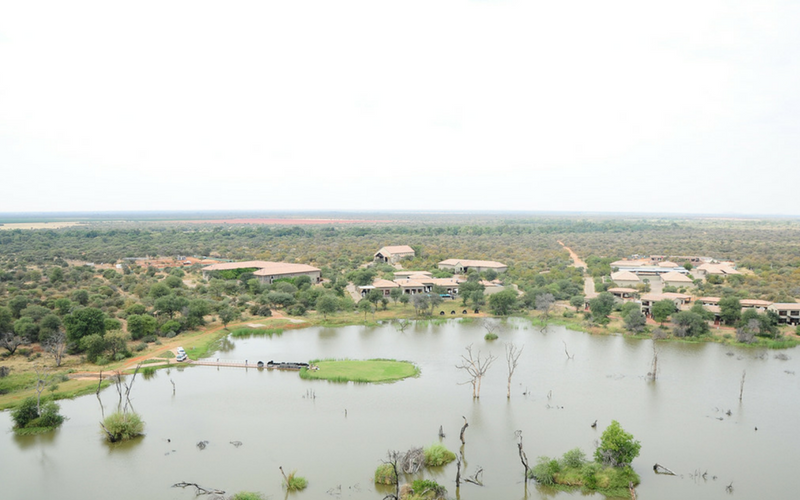 Palala Boutique Game Lodge & Spa
Cradling the Limpopo River, the Palala Boutique Game Lodge & Spa sits near the border of Botswana, and four hours' drive from Johannesburg. That wonderful seclusion will see you and your lover enjoy spa treatments and authentic cuisine far from the madding crowd. Wildlife days and cocktail nights are par for the course, while cycling, fishing and birdwatching ensure you're always close to nature.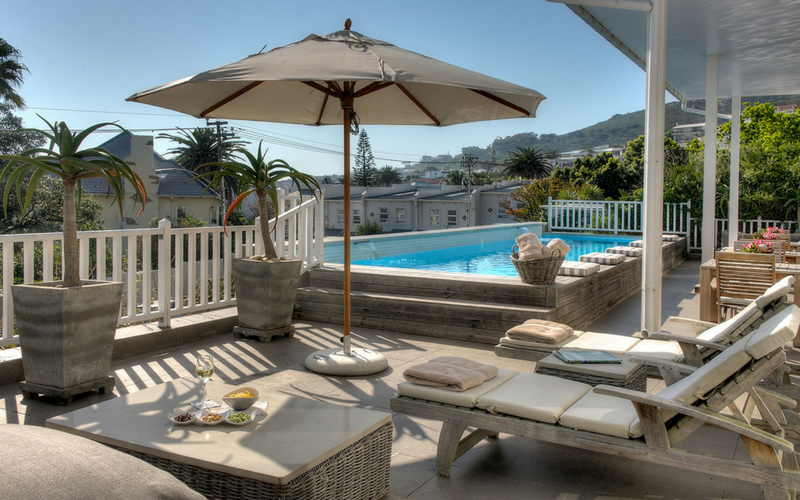 Sea Five Boutique Hotel
Nestled in the hills surrounding Cape Town, this crisp and modern venue sees you and your sweetheart sipping cocktails by the pool. With freshly baked bread welcoming you to the breakfast table daily, the homegrown touches at Sea Five Boutique Hotel are what sets this majestic place apart. Every room herein offers its own private terrace, letting you savour the sea views privately together – while air conditioning and underfloor bathroom heating ensure you're kept comfortable throughout your stay.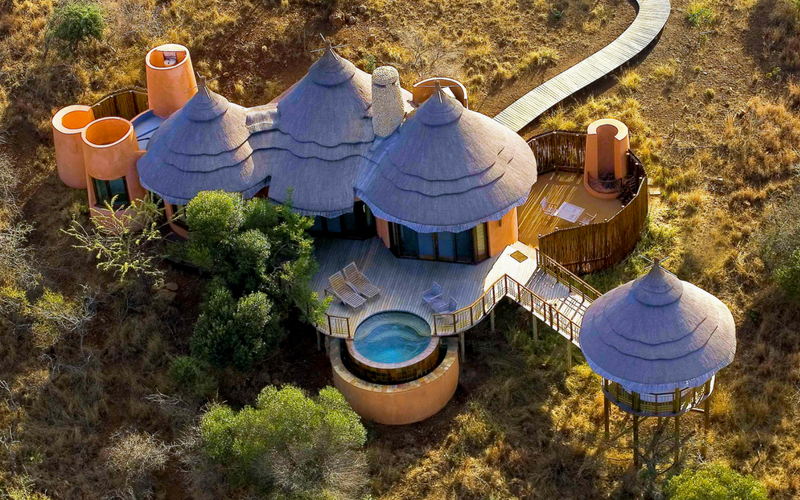 Thanda Safari Lodge
Thickets of intense foliage seclude you both from prying eyes in this stunning and authentically earthy lodge community. Named for a Zulu word for passion and togetherness, it stands to reason that it's one on one time that's the priority here at Thanda Safari Lodge. You can both enjoy your own outdoor daybed to snuggle on and dip into the infinity pool by sundown. Sunsets are spectacular here, while panoramic views of treetops and meadows are a given.
Get in touch today to find out how we can help you enjoy a South African holiday you'll both treasure for years to come. From enriching city breaks to secluded couples' retreats, this is one destination where your adventures are your own – and from nature to cuisine to art and culture, this country has everything you need to remind you why you're so good together.
For weekly tips, recommendations and special offers for all things romance and travel ***SIGN UP HERE.