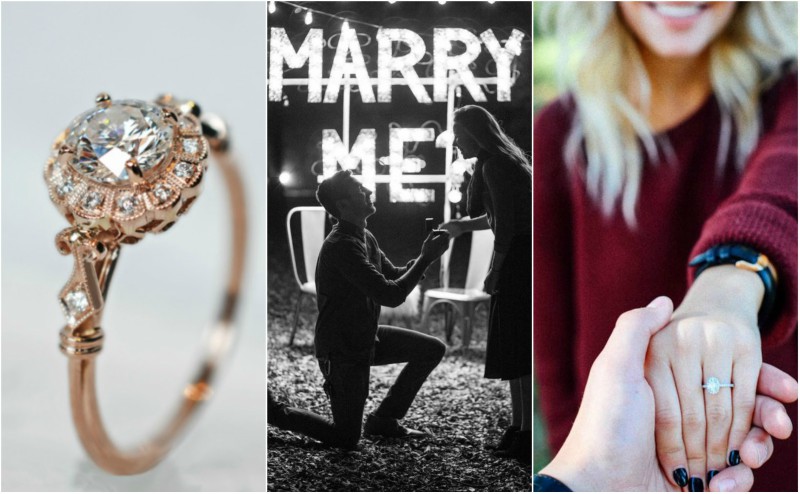 Shine Bright Like a Diamond | Your Perfect Engagement Ring
The festive season is almost upon us; a season of glitz and glam, and sparkle and magic. But it's not just the twinkling fairy lights, the glassy baubles that decorate the trees, or the sequinned party dresses of late night soirées that that make everything glitter and shine... for Christmas is also the most popular time of year for popping that all important question in a perfect proposal, and saying those wonderful words, 'Will you marry me?'

Averaging at around 40% each year, over a third of marriage proposals happen over the Christmas period. In fact, Christmas Eve is the most popular day of the whole year for proposals, with New Year's Eve not far behind – 'tis most certainly the season to be jolly! Now the clocks have gone back and dark nights and cold weather begin to properly kick in, we thought we'd give you some of that sparkle and magic, with engagement rings that you will fall in love with, and couldn't possibly say no to...

1. The Emerald Green Dream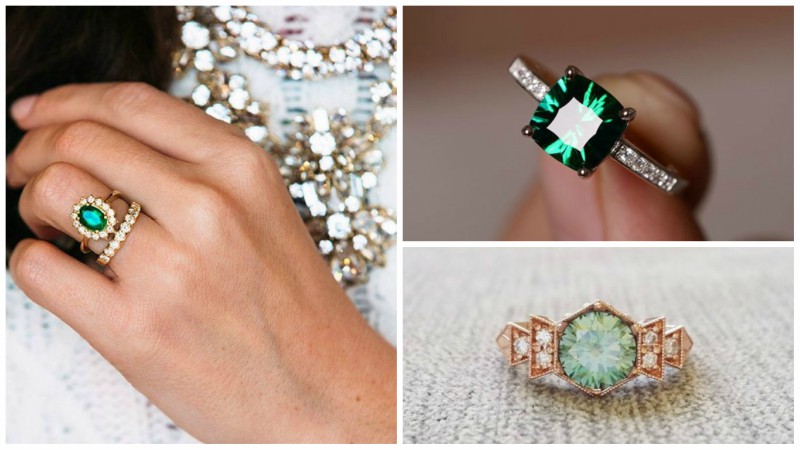 Bright and bold, deep greens are reminiscent of old-fashioned movie-star glamour.
2. Pretty as a Peach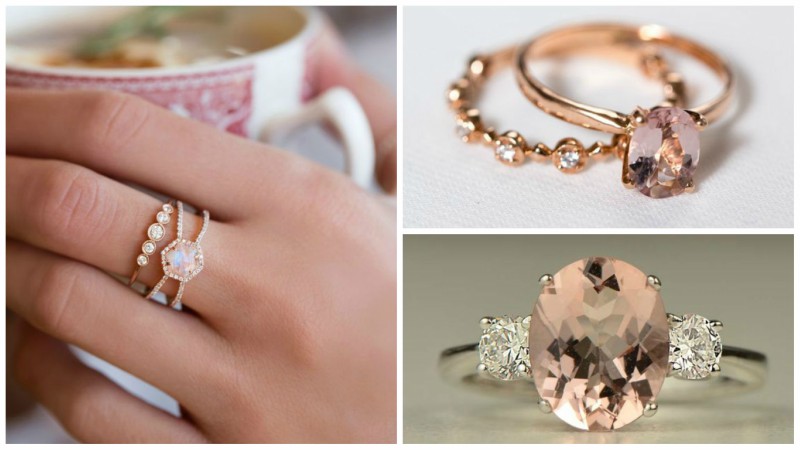 Peachy rose and peach-coloured stones show that life is rosy.
3. For Vintage Starlets
For the lovers of 1920s and 30s Gatsby-esque red-lipsticked glamour.

4. Blue like the Ocean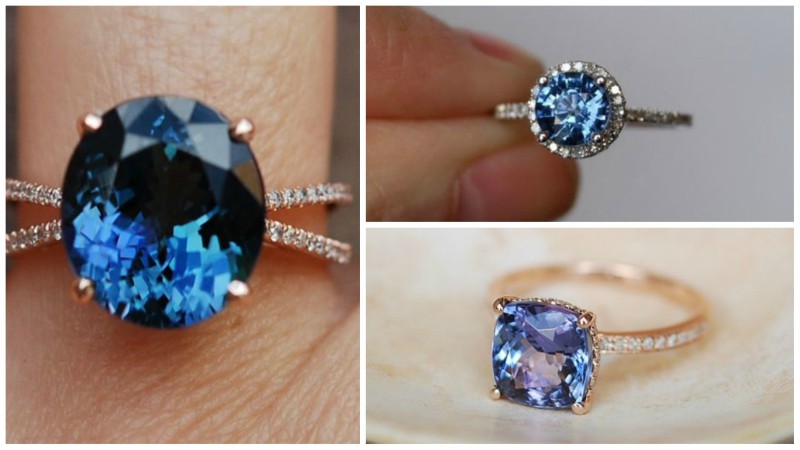 Like the shimmering sea, sapphires speak to the traveller within you.
5. Simple and Elegant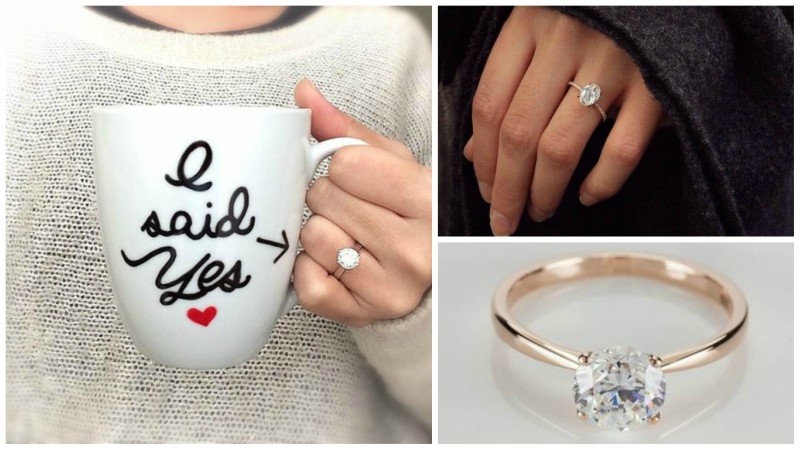 Chic and understated, the diamond says it all.
6. Blinging Beautiful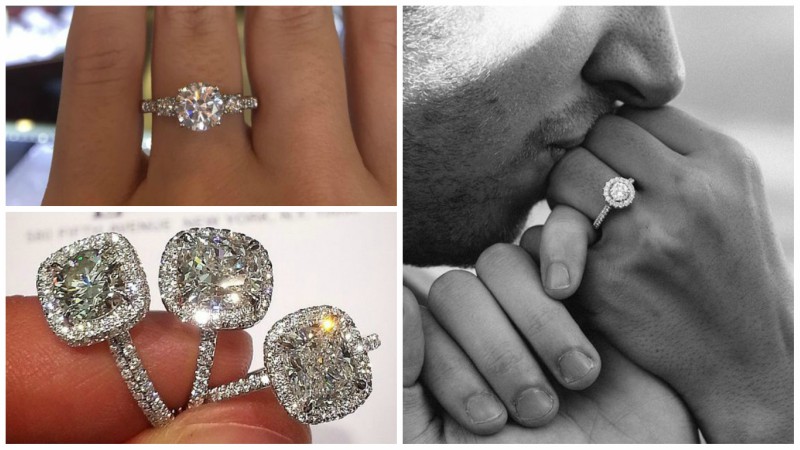 Because why have one diamond, when you can have many?
7. Two Become One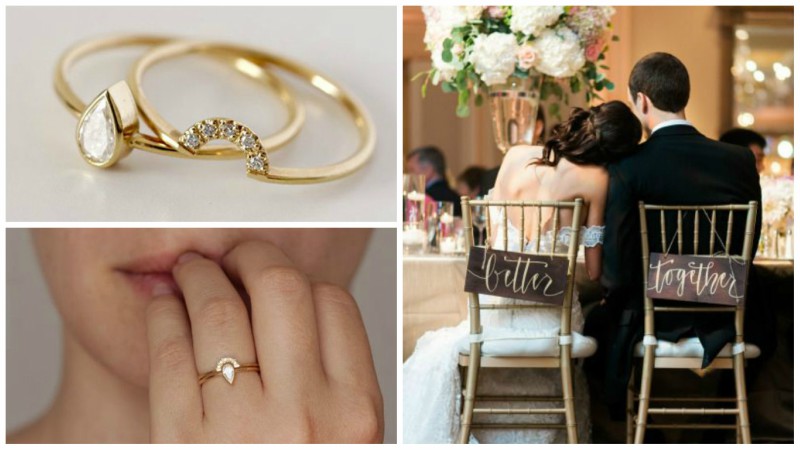 A charming trend, where your wedding ring interlocks with your engagement ring.

8. Tear to Your Eye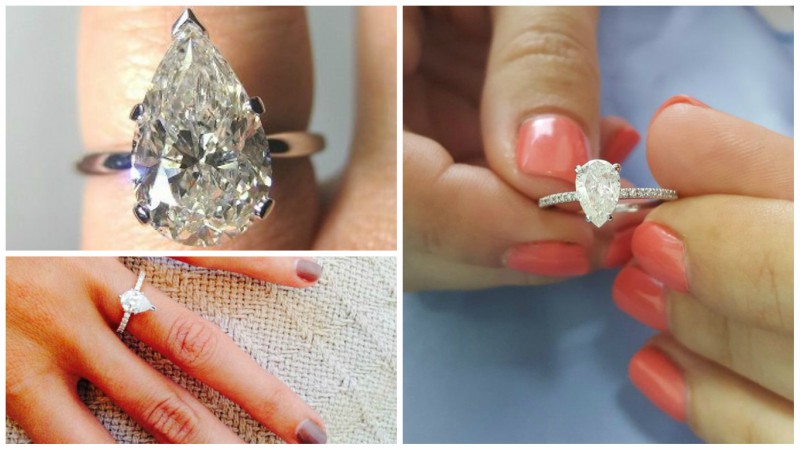 Delicate and graceful, teardrop stones are classically beautiful.