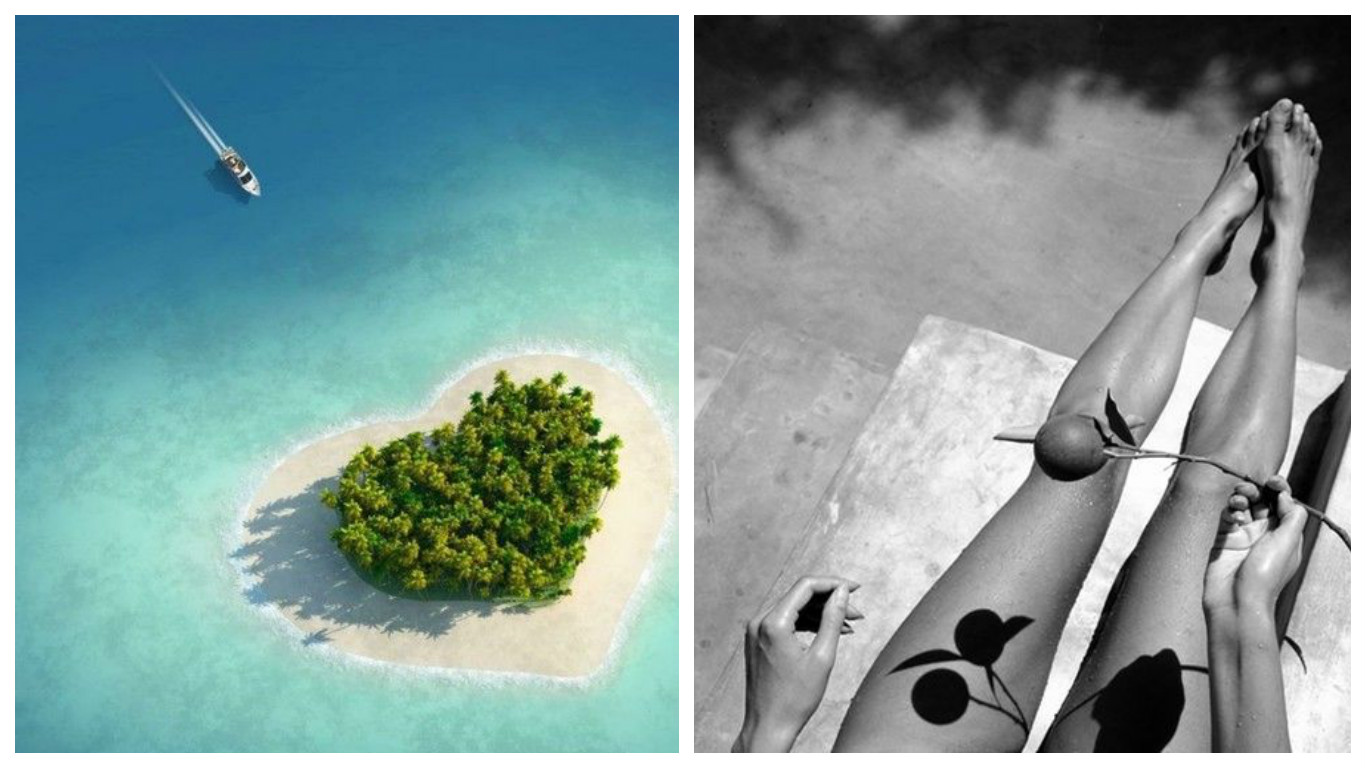 7 Reasons Why Holidays Are Important
Whatever the destination or however you choose to spend your time away, the allure of the holiday lies in its escapism. Whether you opt for fast-paced city culture, a sun-drenched beach paradise or a quaint rural retreat, we choose to go on holiday for the pure, unadulterated relaxation; feeling far away from day-to-day stresses, we can let go, recharge our batteries, forget work and indulge play, returning home refreshed, shiny and new. However, that post-holiday glow you get isn't just from putting your feet up, as travel is good for us in more ways than we think...
1. Yes, it's true, we can 'find ourselves'
It may be a cliché for people to go away to 'find themselves', but in lots of little ways it's true. In our daily life, our schedules are often inflexible – what time we have to get up / leave the house / do the school run / be at the office / go to that meeting – but on holiday we can wake up and ask ourselves 'what would I like to do today?' which reminds us of who we are, not just what we do with our time.
2. Unexpected turns build our confidence
Whilst we constantly face challenges in our lives, our day-to-day routines have usually been tweaked and refined until they work for us, but travelling throws up the unexpected. However, far from being a negative, it is actually the opposite; getting lost in a new town abroad may sound stressful, for example, but dealing with this gives us a confidence boost (and at the least, gives us a humorous holiday anecdote!).
3. We make new friends