How to Propose to my Girlfriend | Valentines Day
Are you planning on popping the question this Valentine's day?
The stores are ablaze with scarlet and fuchsia... the mail-order companies are taking on extra staff... the jewellers, florists and romantic gift retailers are all enjoying one of their busiest times of the year... and if you're in a committed relationship and the idea of marriage is floating in the air, you may be wondering 'is Valentine's Day the right day to make a special proposal?'

Well, with 10% of all marriage proposals happening on Valentine's Day each year the answer for many is clearly - YES!

But with almost 90% of women saying they'd prefer to be proposed-to on different day of year... it's hugely important that potential Valentine's proposers avoid the pitfalls of cliché and the thud of the banal...




Here's some advice on how to make a Valentine's proposal entirely personal by asking that special question in your own unique and deeply romantic way. (P.S. the same tips apply for ALL Valentine's celebrations really so keep reading even if a big proposal isn't on the cards for you this year)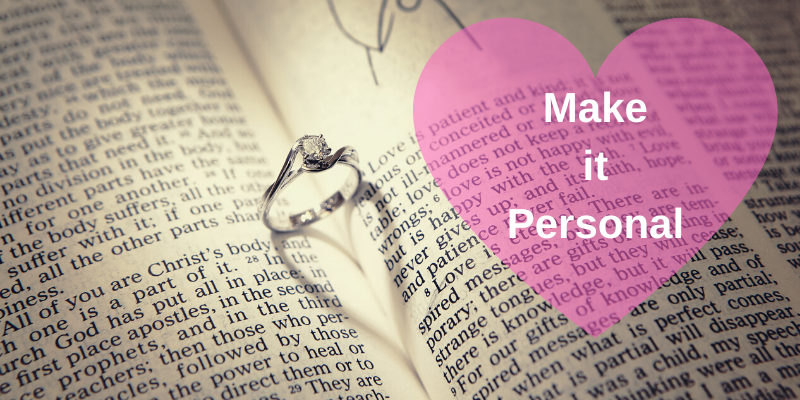 #1 Make it Personal
Every individual is completely unique and every engagement is too.

No other relationship will be quite like yours... the places you've visited... the things you've taught one another... and the adventures you've had are not like any enjoyed by any other couple.

So pack your Valentine's proposal with a very personal punch and make it all about you two!

Personalised Proposal Inspiration:
Write 'WILL YOU MARRY ME' engraved on a tree in the park where you first met...
Or maybe on the very same tree you engraved your initials on all those years ago as teenagers?
Propose with a vintage engagement ring hidden in a heart shaped frame cut into the pages of her favourite romantic novel,
Or take a significant lyric of a song you sing together and have it engraved inside the ring…
However you choose to make your Valentine's proposal make sure it's personal and
thoughtful.


#2 Keep it Contemporary
Clichés are clichés because they've been done again and again, repeated like tiresome jokes throughout history.

However, there's no reason why you can't bring YOUR Valentine's proposal right up to date by simply rejecting all the tired tropes.

Contemporary Proposal Inspiration:
Think Art Nouveau masterpieces in Prague's Mucha Museum, not endless 'love locks' on Paris's Pont des Arts bridge
Make it a Norwegian fjord, not a gondolier in Venice
Forgo the red roses for pastel-hued hydrangea and creamy orchids with dramatic pops of deep pink
Swap the candle-lit meal for two for mature cheddar sandwiches and ginger ale on the London Eye
And forget about getting down on one knee – get up on stilts and proclaim your love as loudly as you can!
Remember, a proposal is once in a lifetime so do something you'll only do once.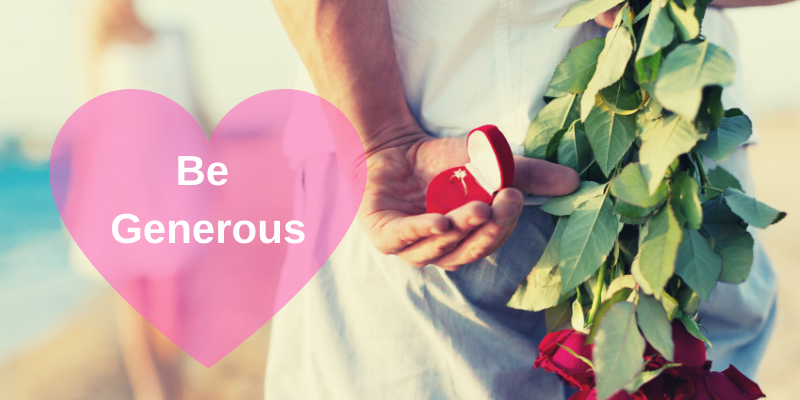 #3 Be Generous
This is not the day for bargain-basement meals or last-minute flights with alarming arrival times.

This is the day for opulence, extravagance and indulgence!

Generous Proposal Inspiration:
Being generous doesn't have to involve a second mortgage - be generous with your time and make your grand gesture a creative one
Ask your flight attendant to drop off your betrothed's engagement ring along with their meal...
...while the captain puts an announcement out to pop the question
Make a banner proclaiming your love publicly
Or if you're stuck then why not simply ask for help from the experts. Your hotel staff or romance planner will be more than willing to get involved creating an unforgettable romantic spectacle!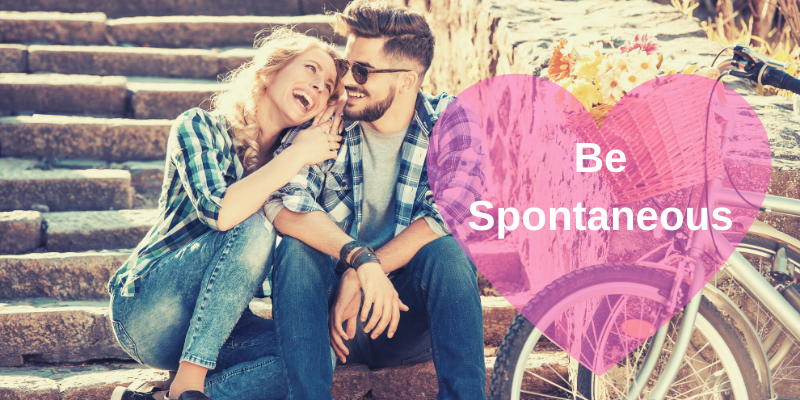 #4 Up the Spontaneity
If you're just too nervous to wait, or the perfect moment arises unexpectedly, say it NOW!

Sure, you planned to present the ring at a precisely timed moment on night 3 of your trip in that cool Michelin-starred restaurant.

But... if on night 2 you're heading out and a perfect pink and coral sunset appears as you're crossing a picturesque bridge in a sleepy idyllic village... maybe now's the time to grab your chance and create true romance!
For more ideas and to book your perfect proposal see our bespoke VALENTINES PACKAGES & PROPOSAL PACKAGES and SIGN UP HERE to receive weekly tips, special offers and recommendations for all things Romance & Travel