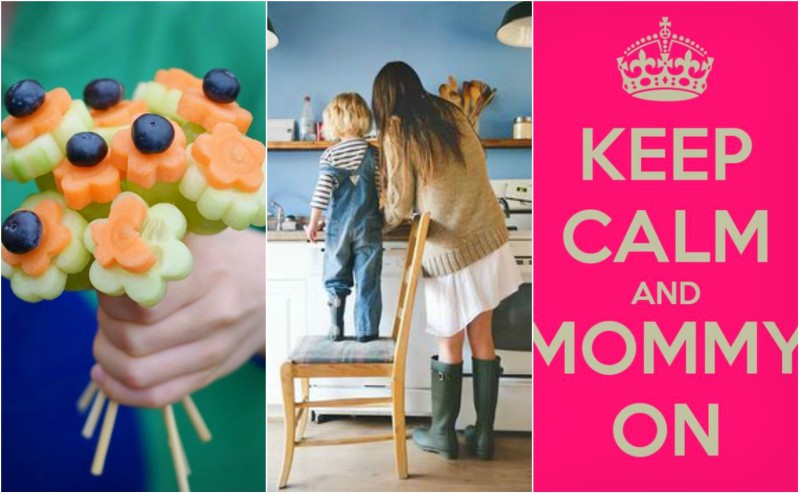 Should a husband buy his wife a Mother's Day present?
Mother's Day is on the last Sunday of March in the UK, which has sparked the annual debate in our household – should a husband buy his wife a present on Mother's Day?
Firstly, I would like to pre-empt all that follows with the sincere disclaimer that my husband is both generous and romantic.
Gifts for birthdays, anniversaries, Valentine's and Christmas are all thoughtfully given and appreciatively received; but when it comes to Mother's Day we have differing ideas of what it's all about.
My husband argues Mothering Sunday is for kids – a special day for children to say thank you to their mums and show her how much she means to them. It is 'Mother's Day' not 'The Mother of my Children Day'!
And this is, of course, true … but I see things a little differently.
The tradition of Mother's Day goes back hundreds of years to the ancient Greeks (thanks again!) and their springtime celebration of Rhea, the mother of the Gods. Fast forward to medieval England and we see servants given time off work so they can travel home to visit their mums every 4th Sunday of Lent, coinciding with a weekend of family reunions at their 'Mother Church' in pre-Easter congregation.
What I understand from these traditions is that Mother's Day should be a celebration of motherhood inclusive of ALL the family – so how can it be right for 'dad' to excluded?
Well for any confused husbands and partners out there here are my thoughts on both sides...
4 Reasons why you SHOULD NOT give your wife a present on Mother's Day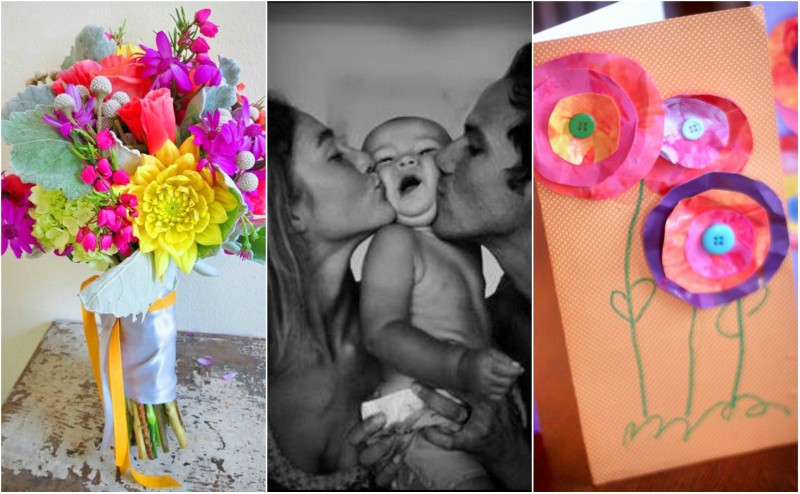 #1 Mother's Day is for kids
Mother's Day is as much about kids as it is about mothers. Whether they are making pipe cleaner posies at nursery, pop-up cards at primary school or sharing a Mother's Day meme on Snapchat - it is the kids that should decide how they want to celebrate and tell Mum they love her.
#2 Mother's Day is for mothers not wives
Husbands have mothers too and this should be a day for them to say a special thank you to their own mummy whilst their wife enjoys the attention of her children.
#3 Husbands should have a supporting role on Mother's Day - not the lead!
Often it will fall on Dad to take a supporting role when it comes to the kids presents on Mother's Day. Whether that support be financial, practical (and more often than not both) most husbands are already highly involved in the Mother's Day preparations without actually giving a personal gift from themselves.
#4 Mother's day is not a celebration of romantic love
There are plenty of occasions throughout year when a husband and wife celebrate together. Birthdays, anniversaries, Valentine's, Christmas and many more besides, provide ample opportunities for husbands to give their wives gifts and show their love and appreciation - we really do not need Mother's Day as well.
5 Reasons why you SHOULD give your wife a present on Mother's Day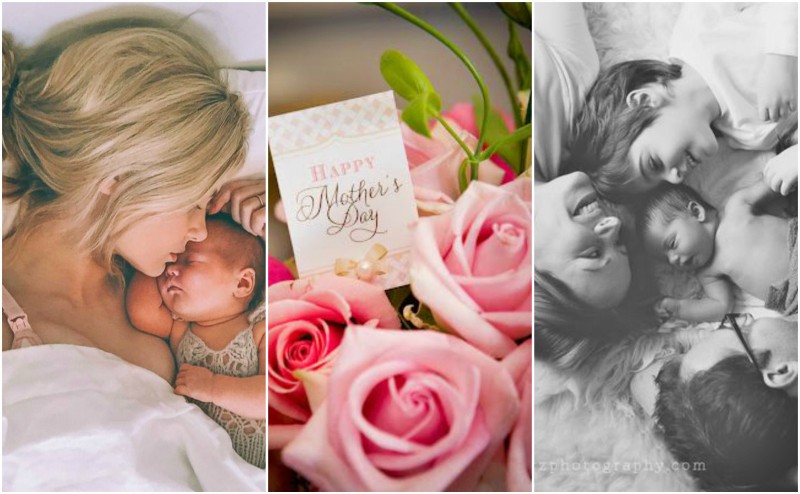 #1 Mother's Day is the perfect occasion for a husband to tell his wife she is a wonderful mother
Whilst every occasion is important, Mother's Day is a unique celebration of your wife as a mother. This is a role she carries out tirelessly 24/7 and a role that deserves your recognition, thanks and presents.
#2 You like your wife getting you a present on Father's Day
Come tomorrow Father's Day is a mere 84 days away. Does your wife buy you a card? Does she treat you to little something to say, "Thanks for being a great dad. I made a good decision having children with you?"
If she does I bet you like it.
#3 Being Mum can be complicated in 2022
Today's mums often have a complex set of roles to play. Juggling motherhood with work commitments and career ambition is never an easy balance to get right. Add into the mix the many mums who are also part of blended families or who perhaps care for other family members and it is clear to see just how important mums are to everyone - not just their children.
#4 Mother's Day should celebrate all mothers
Mother's Day should celebrate all maternal love and influence.
#5 Being a mum and being sexy aren't mutually exclusive
Every mother is also a woman - remind her.
So there we have it – the reasons for and against giving your wife a present on Mother's Day, and whilst there is probably not a definitely right or wrong answer perhaps the persuading point should be should you choose to give your wife a gift it's highly unlikely she'll be upset or disappointed.
So what to get?
Great Mother's Day Gifts from Kids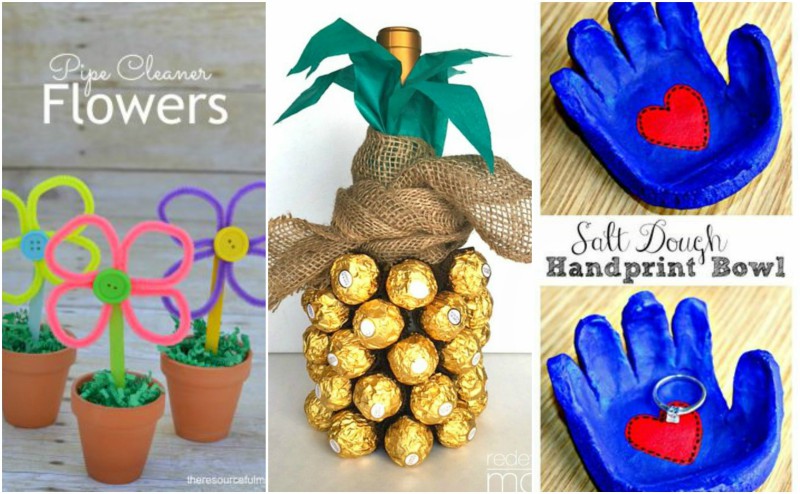 #1 Homemade gifts
When it comes to kids homemade gifts are always the best. There is nothing we treasure more than the frenzied scribbles of our toddler or the poorly potted plant they present us with from nursery because these are gifts that money cannot buy. These are gifts we'll keep forever (well at least one or two of our favourites).
#2 Sharing gifts
Chocolates are generally what we're talking about here because it is very tricky not to share when they are given with such loving expectation.
#3 Interactive gifts
There are some gifts that require active participation. For example, one Mother's Day my seven year old son proudly delivered me a breakfast in bed of tea and digestive biscuits at 6am. Now I don't usually drink tea or like digestive biscuits and a 6am wake up call on a Sunday is borderline offensive but by actively 'enjoying' his special surprise his tangible pleasure was the best gift he could have given me.
Great Mother's Day Gifts from Husbands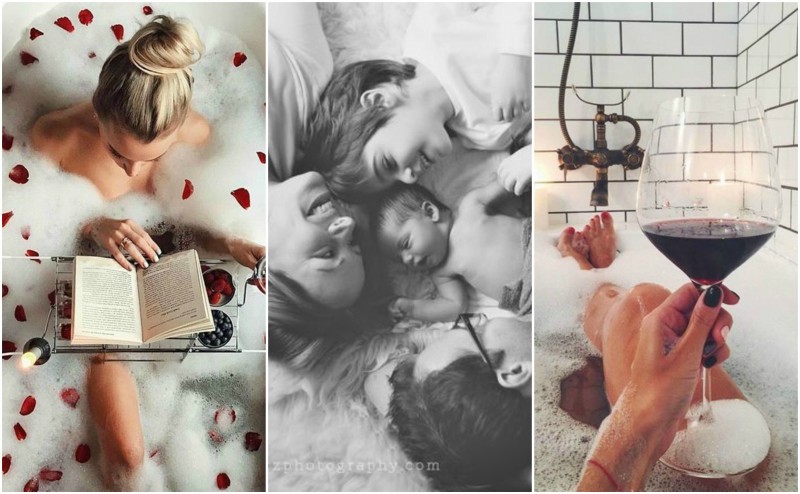 #1 Real flowers
Tissue paper tulips are great when our kids make them but this does not mean we don't want or need a beautiful boutique of real, sweetly scented spring flowers on Sunday.
#2 Something indulgent and pampering
Being a mum is hard work which is fine so long as everyone (read our husbands) know this. Show your wife you see and appreciate everything see does with a gift that is all about some well deserved relaxation and me-time.
#3 Something more 'yummy mummy' than mumsy
Forget the flannel pyjamas and make her feel special and desired.
Happy Mother's Day everyone and if you've left it to the last minute to find your gift why not treat her to a romantic night away for just the two of you with one of our recommended Romantic Breaks