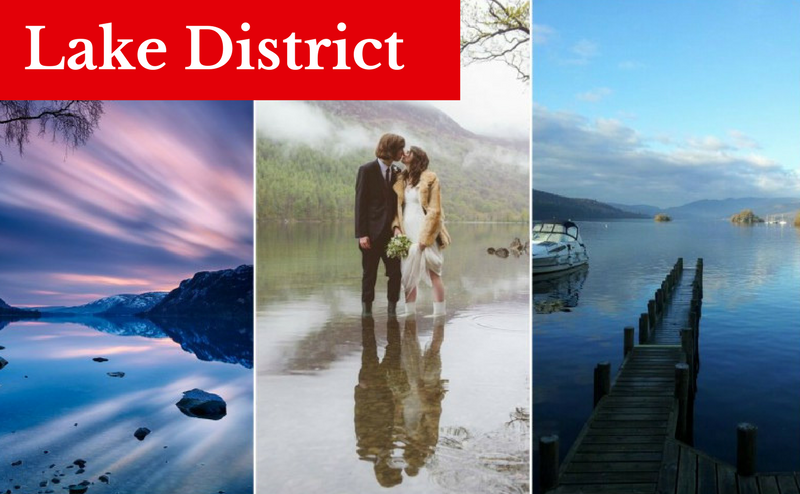 Love in the Lake District: Top 5 romantic things to do in the Lake District
"What we have loved, others will love, and we will teach them how; instruct them how the mind of man becomes a thousand times more beautiful than the earth on which he dwells..."


― William Wordsworth, Lyrical Ballads
5 romantic things to do on your romantic escape in the Lake District....


#1 Visit the home of Wordsworth, where some of the world's most romantic poetry was created
Visit Dove Cottage, the home that inspired William Wordsworth to write his world-famous poetry. In the heart of the Lake District, The Wordsworth Museum is situated next door to Dove Cottage, where you can discover some of the most romantic compositions amongst the greatest collection of Wordsworths' letters, journals and poems in the world.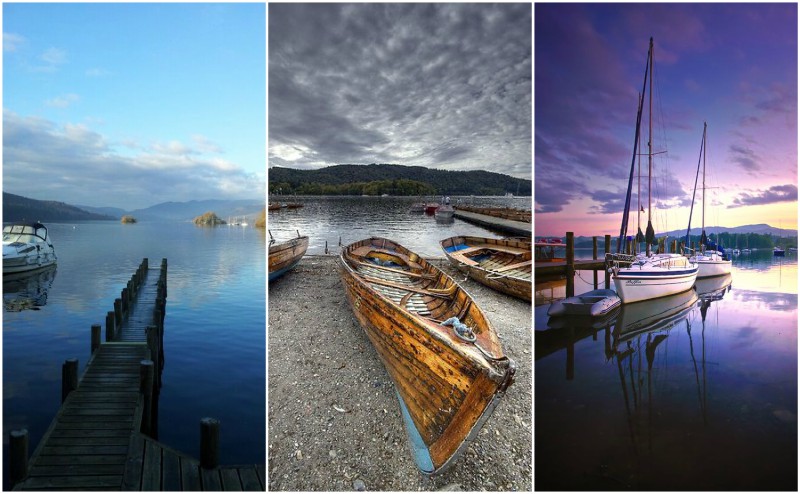 #2 Take a romantic boat trip on Lake Windermere
As one of the most iconic destinations in the Lake District, Lake Windermere is the largest natural lake in England, set amidst misty mountains and lush hilltops. There is no better way to explore Lake Windermere with your loved one, than to venture down the lake from Bowness Bay in a private motor or rowing boat, and find a secluded spot to admire the beauty from the water's edge and enjoy true peace and tranquillity.


#3 Treat yourself to breathtaking panoramic views from the sky
For an unforgettable experience, treat your loved one to a personal champagne balloon flight over the stunning Lake District countryside. Available over Lake Windermere and the surrounding areas, hot air balloons in the Lake District offer breathtaking views of the dramatic hilltops, shimmering waters and lush forests, in your own intimate setting. This could be the perfect opportunity to pop the question.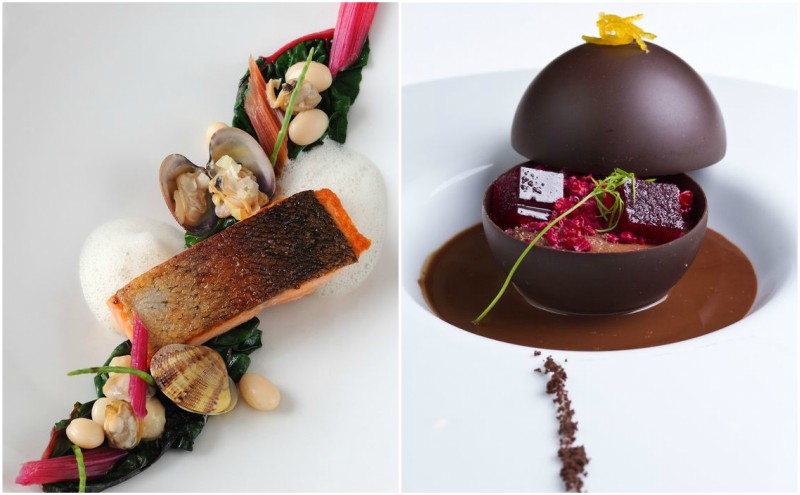 #4 Indulge yourself at one of the Lake District's Michelin star restaurants
If you're looking to go that extra mile to celebrate a special occasion or honeymoon in style, then the Lake District boasts a fine range of world-class and Michelin star restaurants. Each located in lavish surroundings, the restaurants such as Gilpin Lodge in Windermere, L'enclume at Cartmel or the Samling at Ambleside, offer exquisite food and drink for an indulgent evening out.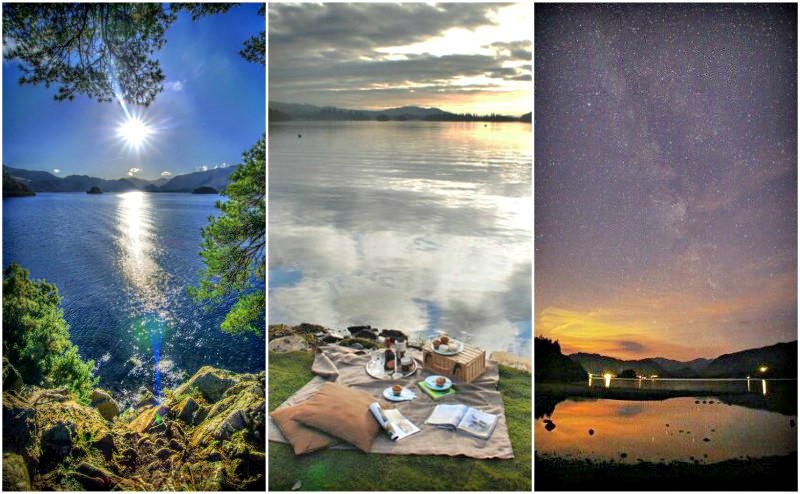 #5 Walk arm-in-arm around some of the UK's most stunning countryside
Described by John Ruskin as one of the three most beautiful scenes in Europe, Friars Crag and Calfclose Bay offer spectacular views across the Lake District countryside. At night, the dramatic Friar's Crag transforms into one of the best vantage points from which to admire some 4,000 stars sparkling in the sky. With a rug, picnic, hot chocolate and some blankets, it is one of the most tranquil settings to cosy up with your loved one and watch the night pass by.